It's here! It's here! It's finally here! The 12th day of Christmas! Let's celebrate by getting drunk on beer! Or by drinking at least one, and it'd better be a good one.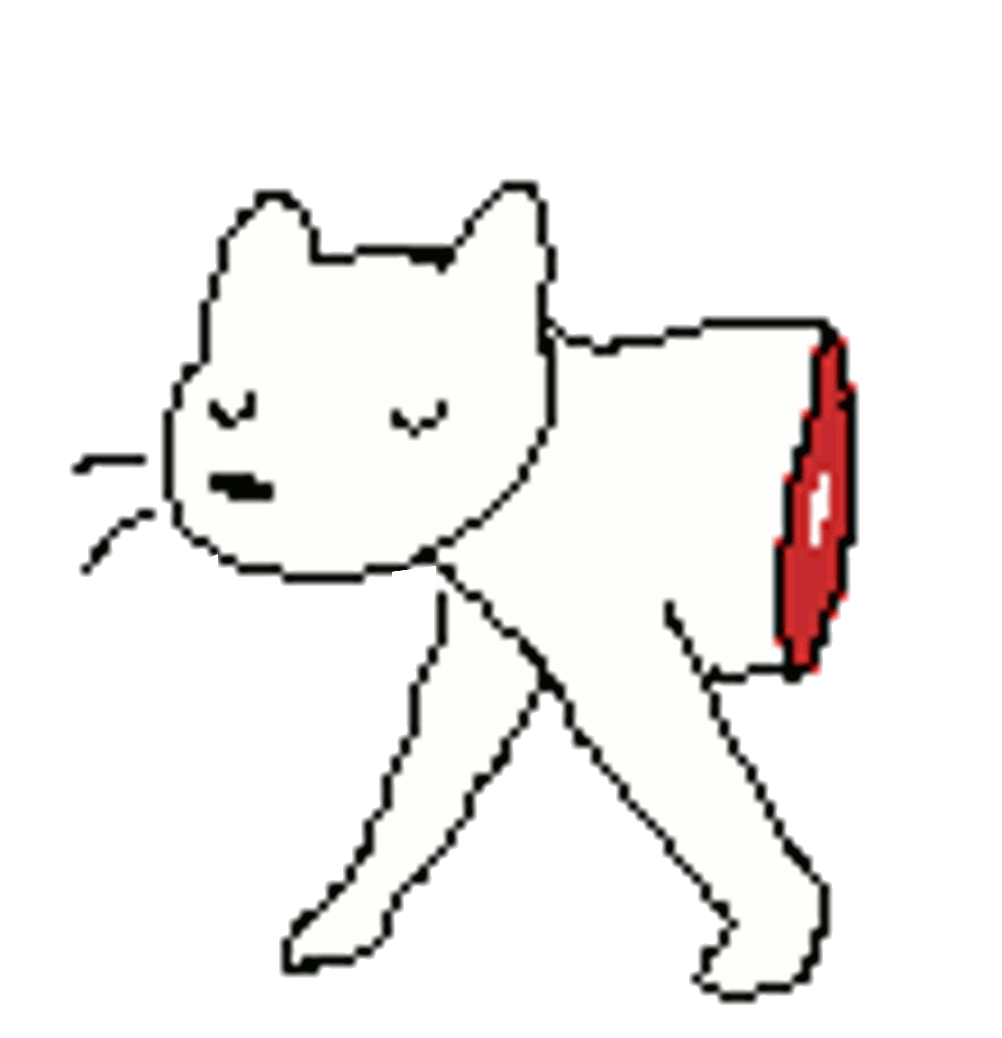 My recommendation is Santa's Little Helper by Mikkeller. This dark Belgian ale reminds me a little of the fruity candy I would get in my stocking when I was kid. This is probably because it's brewed with dark candy syrup, orange peel, and coriander, and also because when I was growing up my parents ritualistically stuffed my stocking with Belgian beer and called it "candy". Don't worry, it helped me grow up big and strong. I can pick up a whole cat now. Before, I had to chop our cats in half in order to pick them up.
On that merry note, let's get to pairing this beer. As you're well aware by now, pairings for these Christmas beers have been provided by Questlove, drummer for The Roots. He's sending me all of the gifts from the song, "The Twelve Days of Christmas," but his drumming has compromised his hearing, causing him to misunderstand the lyrics, which, consequently, has lead him to send the wrong gift to me…every…damn…time. Let's see how he screwed it up today.
On the twelfth day of Christmas, my Questlove gave to me: "Twelve drummers drumming."
Oh my God, I don't believe it! It's a Christmas miracle! Questlove sent me the right present! What a rhythmic blessing.
Of course, it's only natural that the drummers are none other than Questlove himself. Though, now that I look a little closer, I'm not sure any of them are actually drumming, but let's not overlook the majesty of this heartfelt gift. It's perfect. Santa's Little Helper and twelve Questloves drumming is the perfect Christmas pairing.
From Questlove, to me, to you, then back to me again, with love, and with Questlove: Merry Christmas!
Now leave me alone for a while.