Lately, I've seen this article circulating the internet that gives various suggestions for pairing Girl Scout cookies with beer:
Beer Pairings for Girl Scout Cookies
The pairings are spot on, and will no doubt make for very delicious combinations. However, while reading this, I couldn't help but wonder two things. 1) How am I going to afford all the beer I'll need to go with the sixty-eight boxes of Girl Scout cookies I'm buying tomorrow? 2) What about the Boy Scouts?
When Girl Scout cookie season rolls around, it seems that everyone (especially the fatties [except for the fatties that eat children]) forget that Boy Scouts even exist. To be honest, I forget this no matter what season it is, but it's about time somebody gave this group a little recognition, because Lord knows those poor Boy Scouts' popcorn is no match for the guilty goodness of Girl Scout cookies.
That being the case, I hope I don't burst your bubble when I tell you that I will not be doing popcorn and beer pairings for this post. I don't make it a habit to pair beer with food when I write, partially because it's not really my bag, and mostly because I don't want to be blamed for your impending diarrhea. Instead, I'm going to be showcasing the hard working efforts of America's Boy Scouts by pairing beers with the various activities I believe they earn badges for. Here goes: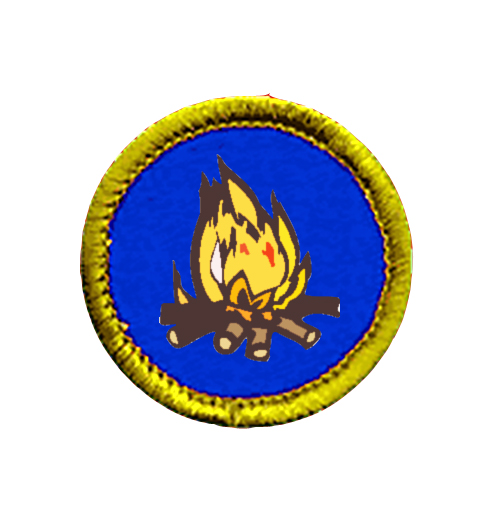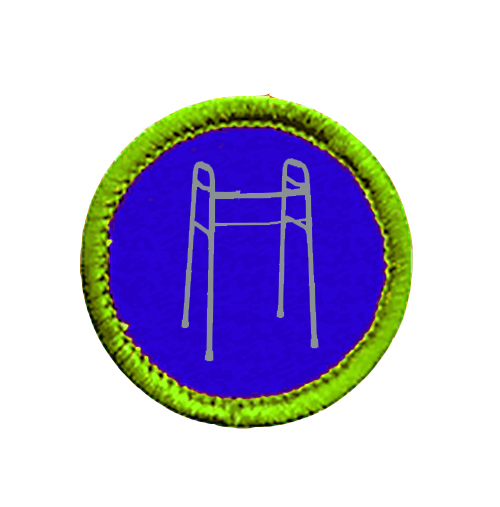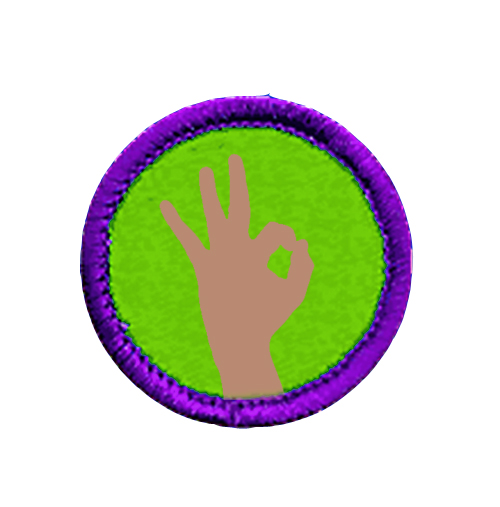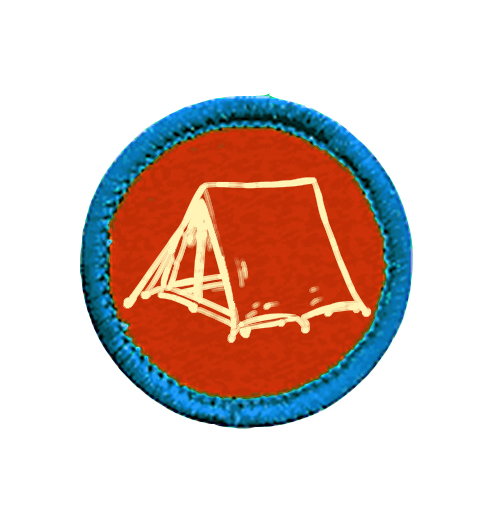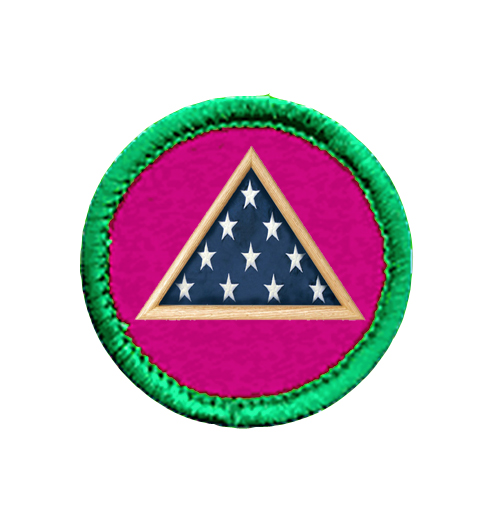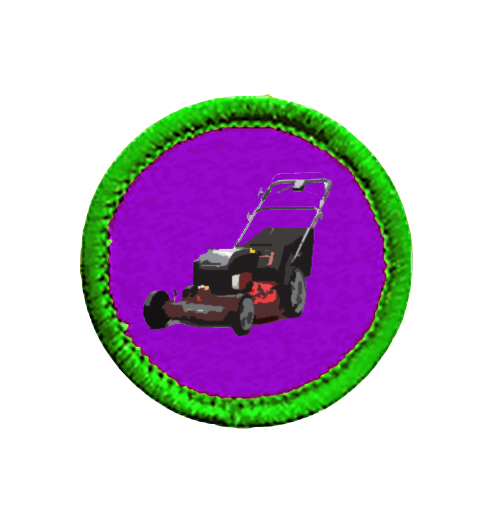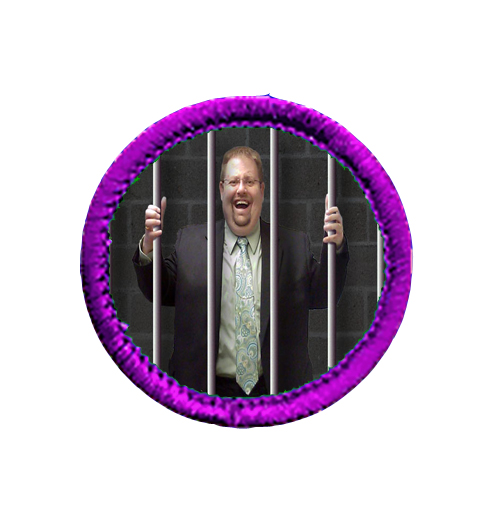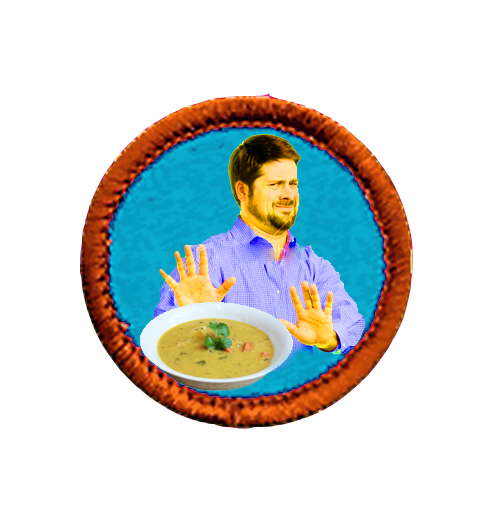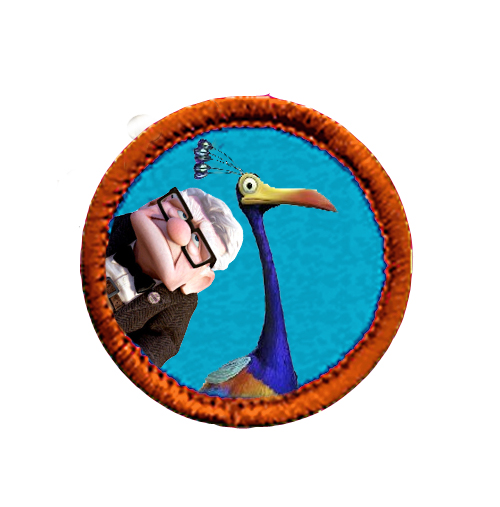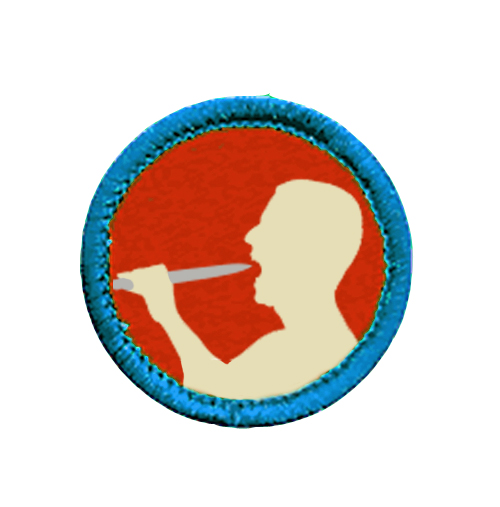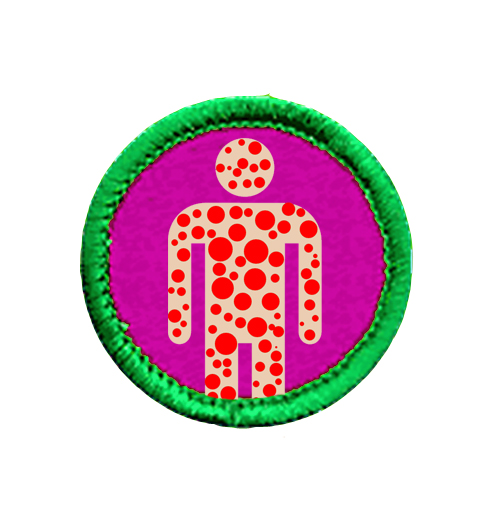 And those are all the badges you need to be president of the country of your choosing. So what are you waiting for? Get out there and earn your badges, badges, badges, badges, badges, badges, badges, badges, badges, badges, badges, MUSHROOM, MUSHROOM!