My name is Virginia, but I go by "Gin" only because you technically can't shorten my name to "Beer." I enjoy wordplay and I write this blog. For every post, I take a beer and parrot with whatever I see fit. I don't do food pairings because they're boring and they give you diarrhea.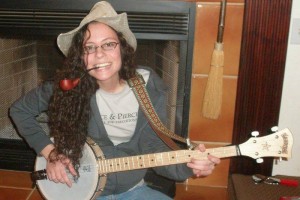 This is my husband, Matt. He works at a brewpub and keeps our home stocked with a steady supply of rotating suds. Without him, this blog would not exist.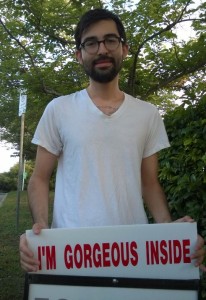 We live in Austin, TX and together, we are Beer Parrot! Though, we really wanted to be Wyld Stallyns, but life isn't fair.
PS – Before you get all bent out of shape about any of my posts, remember that they're just, like, my opinions, man.